Files for translation normally arrive in PDF format and the original files for desktop publishing in QuarkExpress, InDesign, Adobe Illustrator, etc.
Extracted example from English PDF: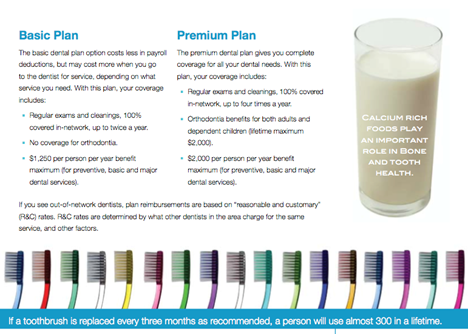 Step 1: The PDF file is converted to an MS Word file for side-by-side translation: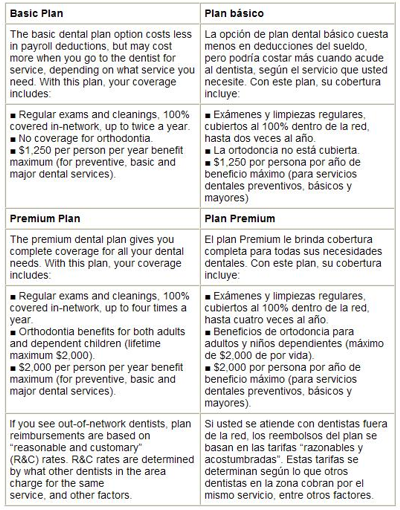 A side-by-side translation ensures accurate placement of translated text in any graphic design program, including QuarkXpress, InDesign, Framemaker, FreeHand, PostScript or PhotoShop and even html files for the internet.
Step 2: Once the translation is completed, it is highly recommended that the client review and approve the translation.
Step 3: Translations will be imported into the desktop publishing software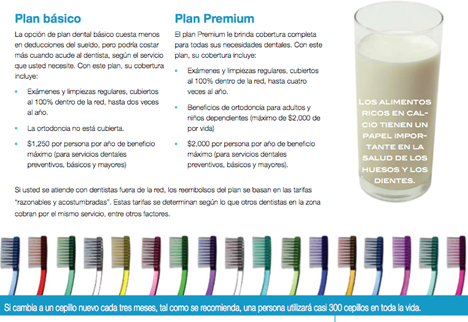 Step 4: Following proper formatting or desktop publishing, a PDF file is sent to the translator for review. If the translator finds errors, an error report is created and sent to the desktop publisher for implementing the changes. A new PDF will then be sent to the translator for final verification. The process is repeated until all errors are corrected.
Step 5: Once the formatted file has been reviewed and all errors corrected, a PDF file will be sent to the client for final approval.
Step 6: Final layout files with Latin alphabet languages are delivered to the client in the original format like QuarkXpress, InDesign etc. Asian languages or languages with other non-Latin fonts will be delivered as high resolution PDFs ready for printing. A high resolution PDF file can also be delivered in all other languages, if requested.
NOTE: Different languages have different grammatical rules and different rules for dividing/splitting words with ore than one syllable. Different rules may apply to capitalization of headers or the placement of a space before punctuations.
Text typically expands or contracts when translating one language to another. This obviously depends on the subject matter, but must be considered when preparing any documents for translation, especially when you are working with copy with restricted layout requirements.
Capitalizing each word in headings also varies from language to language; it is not common practice in most languages.

For read right-to-left languages, such as Arabic, Hebrew and Urdu, the entire layout is flipped – including text, logos, pictures and images.
| | |
| --- | --- |
| Dutch [left to right] | Urdu [right to left] |
| | |
Our expert linguists are professionally trained and have years of hands-on experience in their particular language.